Werken bij Veiling Zaltbommel
Werken met versproducten is dynamisch en geeft energie. Geen dag ziet er hetzelfde uit. Elk product, maar ook elke teler is anders en vraagt om een specifieke aanpak of oplossing. Wil je werken op onze sales afdeling, kwaliteitscontrole, emballage of juist het vak van veilingmeester eigen maken?
Heb je interesse om een echte versdenker te worden? Stuur dan je CV en motivatiebrief naar info@veiling-zaltbommel.nl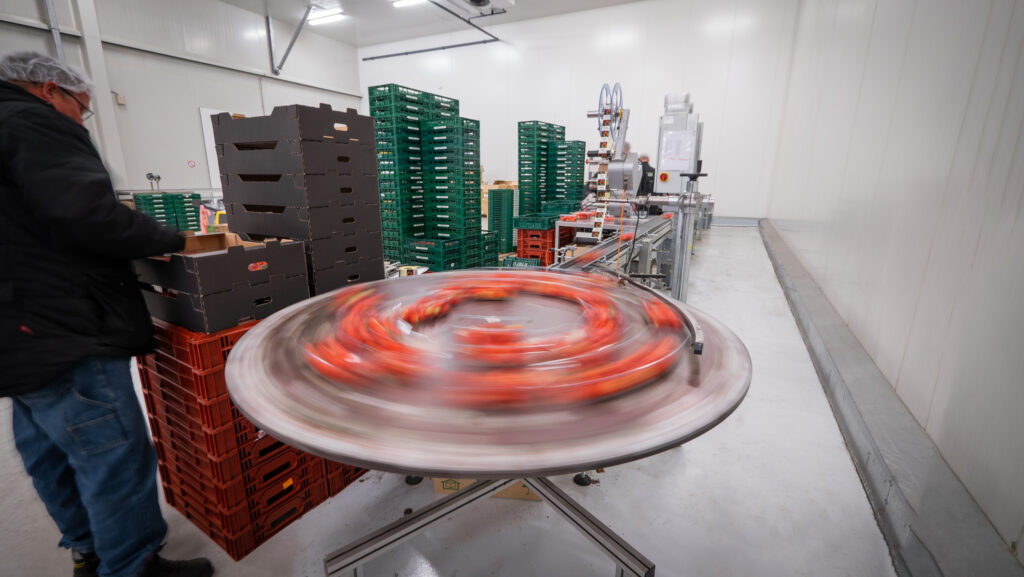 Werken met versproducten is dynamisch en geeft energie!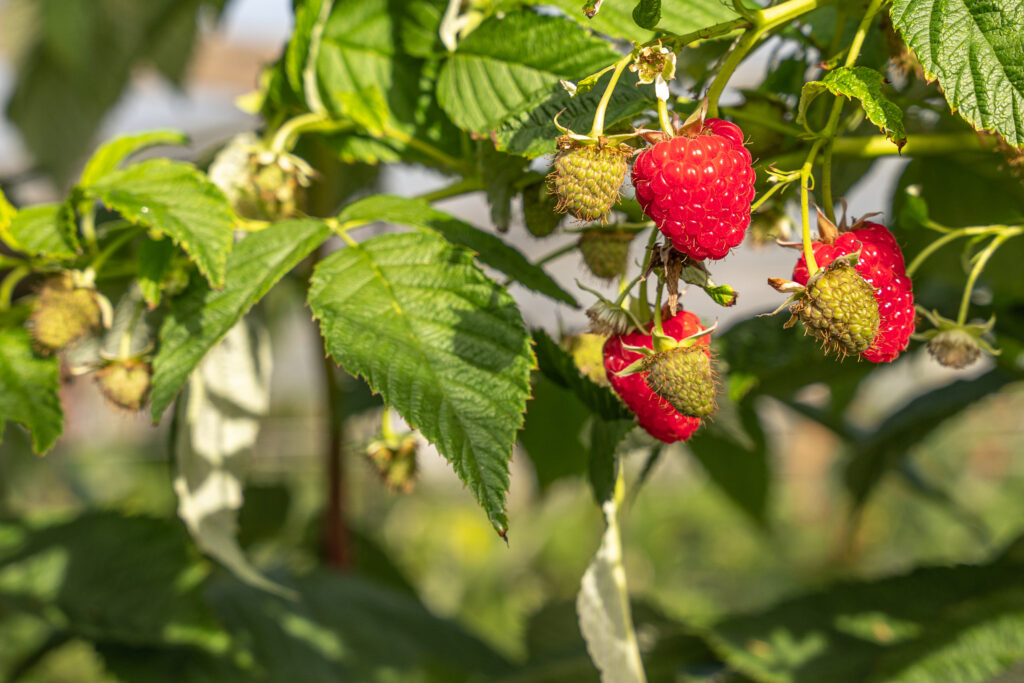 Vacature: Sales manager
Veiling Zaltbommel zoekt een sales manager. De sales manager is verantwoordelijk voor zowel verkoop van de hardfruit en groente als het vinden en binden van nieuwe en bestaande telers. Het onderhouden van relaties voor in- en verkoop om iedere dag weer de beste prijs uit de markt te halen behoort tot je dagelijkse werkzaamheden. Als sales manager ben je altijd op zoek naar nog meer toegevoegde waarde voor de leden. Daarnaast zul je worden opgeleid als veilmeester om het veilproces iedere veildag in goede banen te lijden.
Vacature: Kwaliteitscontroleur / Logistiek medewerker
Veiling Zaltbommel is op zoek naar een enthousiaste medewerker met een afgeronde MBO opleiding bij voorkeur in de tuinbouwrichting (of een kwaliteitscontroleur met ervaring) die zelfstandig en vooral ook in teamverband kan werken. Werkervaring in de tuinbouw is een pre. Je beschikt over Nederlandse communicatieve vaardigheden en bent secuur in de uitvoering van jouw werkzaamheden. Een dienstverlenende en collegiale instelling is belangrijk.